Bill Quimby Celebration of Life
---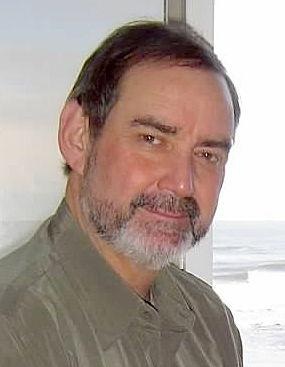 Aloha
November 11, 1951 — May 11, 2019
William (Lee) Lee Quimby passed away on May 11, 2019, at his home in Aloha, Oregon, at the age of 67 years old, after a courageous battle with ALS. He was born on November 11, 1951, to John and Clara Quimby. He grew up in Pendleton, Oregon, and graduated from Pendleton High School in 1970.
Bill began his career with Pacific Power & Light in Pendleton in 1974. He then worked in Bend, Astoria, Lincoln City and Portland where he retired in 2012.
He met the love of his life Christel J. Tholberg in 1965. They were married on August 27, 1971. They raised two daughters, Staci and Stephanie.
Bill's passion besides his family was his dedication to raising money for the Oregon Burn Center at Emanuel Hospital. Among many of the awards he received for his philanthropic efforts was the Treasure of Emanuel Award in 2002. He also enjoyed bowling, golfing, gold mining and traveling with his family.
He is survived by his wife, Christel, his daughters, Staci Quimby and Stephanie (Jesse) Enright, his grandchildren Cooper, Isabelle, and Ian, his sister Cheri (Pat) Reilly, numerous nieces, nephews and family all of whom adored him. He was proceeded in death by his parents John and Clara Quimby.
Please join the family for a Celebration of Life on Friday, June 14th 2019 from 3 – 6pm at IBEW Local 125, 17200 NE Sacramento Street Portland Oregon 97230.
In lieu of flowers, the family requests donations be made to the Oregon Burn Center or the ALS Association-Oregon and SW Washington Chapter.
---